PARTY TIME!
- OSCRAPS 14TH BIRTHDAY -
We know that right now is a stressful time for everyone - we're all feeling it! Because at Oscraps, our customers are our extended family, we're so happy to welcome you to our 14th Birthday celebration. We're excited to spend time with old friends and new. And, to provide a place you can recharge, be inspired, feel connected....
a little distraction and respite from the outside world.
Our digi scrapping community is strong, supportive and caring, so please come hang out with us!
Be safe
and
stay healthy
as we all work through this difficult time
together
.
We love you and we're here for you!
Everything in my store at Oscraps is on sale
40% OFF
+ fabulous "Live Life" collaboration which is FREE with any $15.00 purchase!
PALVINKA DESIGNS - at Oscraps - buy HERE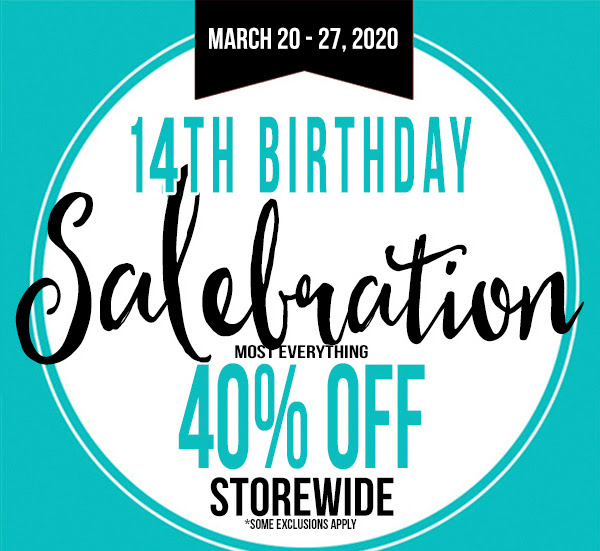 I re-released "Happy Moments collection" in Oscraps this month,
so if you missed in last month from BBD in PBP you can buy now in Oscraps ;)
and don´t forget sale is valid also for all my CU products
Thank you for reading and have a beautiful week and stay a safe ;)
((hugs))
Paula